FOOD
BANGLADESHI BITE - dishes I grew up with and still enjoy eating.

SUPPER - a fusion of recipe experiments that is a regular weeknight occurance.

HORS D'OEUVRES - finger food, tapas, and munchies.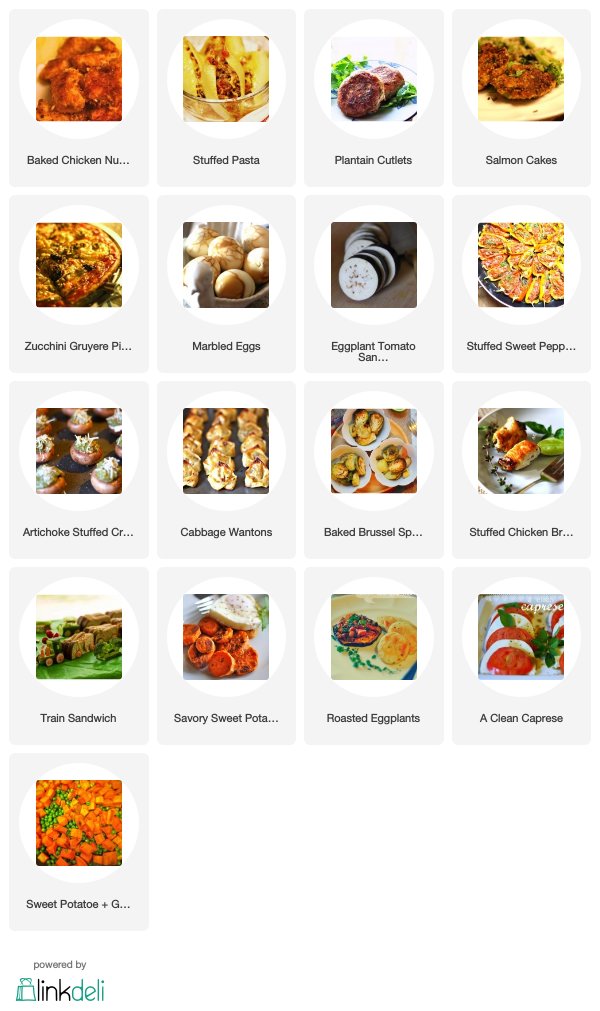 SWEET TOOTH - a melange of desserts from a myriad of cultures.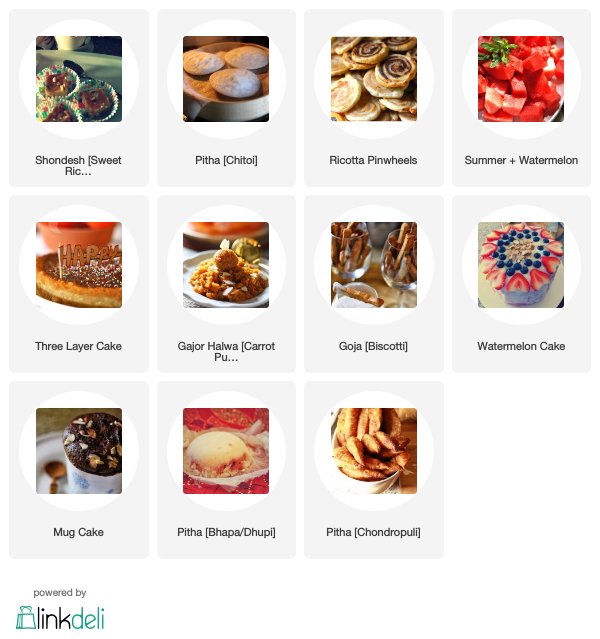 SOUPS & STEWS - calls for cozy throws on easy chairs seated next to blazing hearths.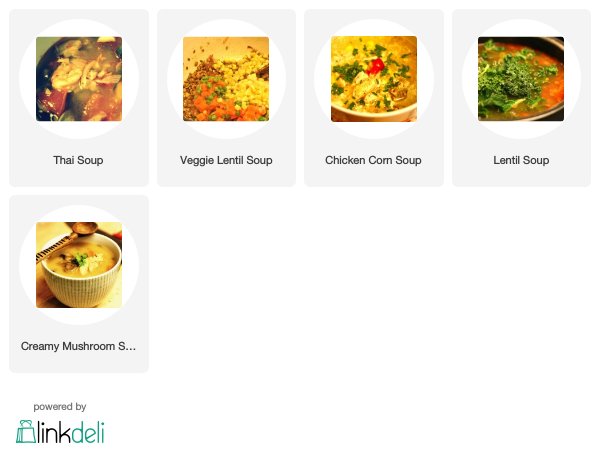 DRINKS - a party of stemware, crystals, cups and saucers.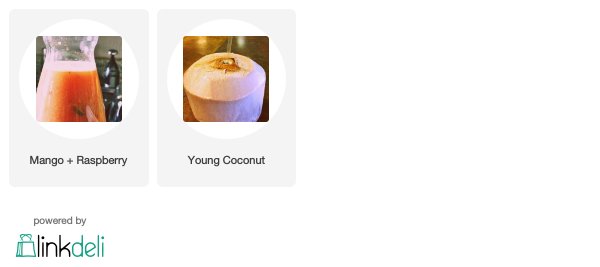 SAUCES / MARINADES / SPICES - an explosion of flavors.